Trusted By Thousands of Organizations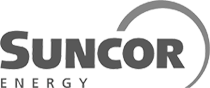 Traffic Control Person Online Training
Any person directing or controlling traffic in most Canadian jurisdictions is required by law to be trained in traffic control.
Worksite's Traffic Control Person course introduces trainees to the basics of traffic control and how to navigate a variety of situations a Traffic Control Person (TCP) finds themselves in. The training highlights some of the regulatory bodies across Canada and once the course has been completed you will understand the requirements and responsibilities of directing or controlling traffic in adherence to these regulatory bodies and their related legislation.
This course consists of 5 chapters and a final exam. Once you pass your exam, you may print your certificates of completion (wallet & wall sized). Your training also includes a plastic wallet certificate. This card typically ships within one day using Canada Post regular mail.
Training may be paused or resumed at any time, is fully narrated, and includes interactive exercises to ensure understanding of course content. This training program is intended to be completed entirely online. Call us at 1 866 756 5552 or email [email protected] with any questions or concerns.
In BC employers must ensure a risk assessment is conducted by a qualified person to determine if traffic control persons must be used. WorkSafeBC does not consider online training to meet the acceptable standards for traffic control persons, but it may meet the requirements for traffic assistants which can be used in lower risk locations. If you are unsure of what sort of training your workers require, our Advisory Services team can be reached through this form.
| | |
| --- | --- |
| | Average Duration: 1 Hour |
| | Digital & Printable Certificate |
| | Plastic Proof Of Training Card Included |
| | Unlimited Exam Attempts |
| | Accepted Across Canada |
| | Self-Paced. Available 24/7 |
| | Available on All Major Devices |
| | Live Student Support |
| | Permanent Record of Training |
| | User Management Tools Available |
Course Outline
1.
Introduction
The first section of the Traffic Control Person and Flagging course introduces you to the key concepts of the course.
2.
Overview of Traffic Control Work
The second lesson of this course provides a broad overview of traffic control (TC) including related legislation, duration of TC work, areas for temporary conditions, and common categories of TC devices.
3.
TCPs
This lesson identifies what a TCP is, qualifications required by TCPs, responsibilities of TCPs, PPE required by TCPs and two common TCP types of work equipment used by TCPs.
4.
Procedure and Operations
The fourth section of this course describes different scenarios TCPs encounter and how to deal with them including nighttime TCP operations, the use of multiple TCPs, and positioning requirements for TCPs.
5.
Applications
The final lesson lists some use cases for TCPs, some limitations of TCPs, and when to used paid duty police officers instead of TCPs.
Bulk Discounts. Free Tools.
Depending on how many training credits you purchase, you may receive a discount. Once purchased, training credits may be used to assign training to users in your account or held for future use.
In addition to the training that you purchase, you will also have access to a number of free training management tools. These tools allow you to add and manage users in your account, distribute training courses, view training progress, print certificates, view records of training, and create customized certification reports to ensure your users are always in compliance.
Learn More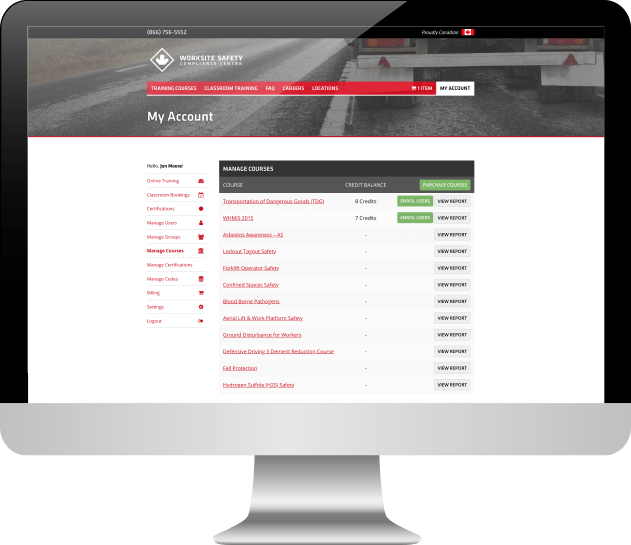 Additional Services
We put our team of professionals to work to build solutions that improve results, save time, relieve your budget and keep your people safe. In addition to our training programs, we also provide Consulting Services, Train The Trainer Solutions, Course Authoring, and Integration services.