Harness Information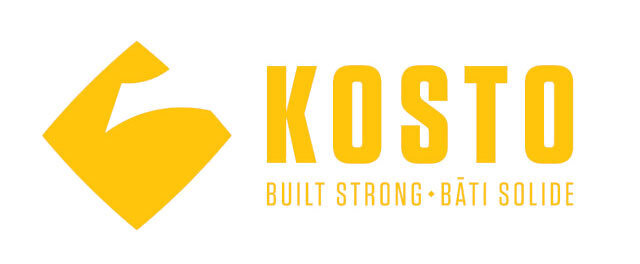 This Fall Protection Roofing Kit contains all the equipment you need to start working on a roof or similar surface, conveniently contained in a portable bucket. This kit is perfect for someone starting a job at heights or anyone looking for a fresh replacement for their entire harness kit.
This kit contains:
1 CSA-approved full-body Class A harness (Universal size, M/L)
1 CSA-approved rope grab (2-foot lanyard, pack energy absorber & snap hook)
1 50 foot 5/8 copolymer lifeline
1 Reusable galvanized steel roof anchor
1 Safe and waterproof plastic container
The Class A Harness and Galvanized Steel Roof Anchor from this kit are also available as individual products.
Key Features:
| | | |
| --- | --- | --- |
| Z259.10 | Class A | Capacity 160KG (352lb) |
If you have any questions or concerns regarding the type of fall protection equipment you need, don't hesitate to reach out to our support team at [email protected] or 1-866-756-5552 who will be happy to put you in touch with one of our advisors to assist you.
Harness Size Chart: