For provincially regulated workplaces in Ontario, a written health and safety policy must be developed if you regularly employ six (6) or more workers. The policy must be reviewed annually and should be dated and signed by the highest level of management at the workplace.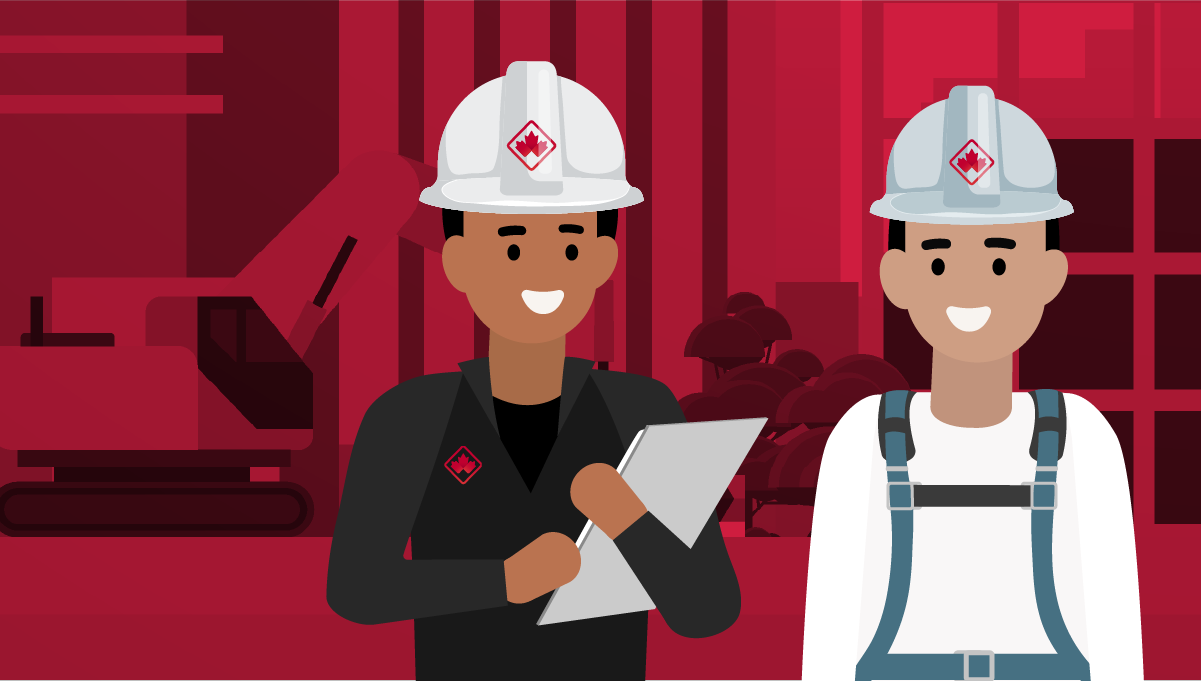 An effective health and safety policy establishes the employer's intention and direction towards occupational health and safety performance. The goal of the policy is to ensure the protection of workers, the general public and the environment through strategic objectives. A health and safety policy is the foundation of an overarching health and safety system and helps to guide the business towards success. 
If you are looking to develop a health and safety policy or other elements of the system and require guidance and advice, check out Worksite's Consulting Services and submit a form through the site, contact Worksite Safety by phone @ 1-866-756-5552, or email su[email protected] and ask to speak to one of our advisors today.