First Aid Kit Information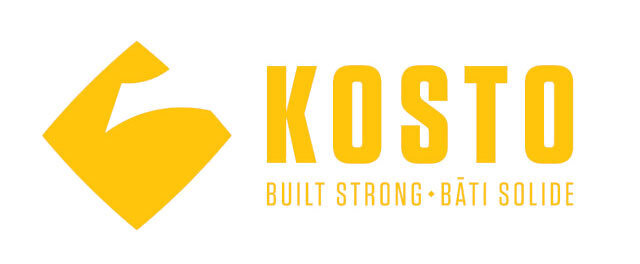 These portable first aid kits contain medical supplies designed for a low to moderate-risk workplace (Type 1 and 2). These kits are perfect for office environments, vehicles and any other low to moderate-risk workplaces. Individual kit contents vary based on the size selected, and a full list of contents can be seen at the bottom of this page.
Kit Sizes:
Personal Kit
(1 – 5 Workers)




Small Kit
(1 – 25 Workers)




Medium Kit
(26 – 50 Workers)




Large Kit
(51+ Workers)



If you have any questions or concerns regarding the type of first aid kit you need, don't hesitate to reach out to our support team at [email protected] or 1-866-756-5552 who will be happy to put you in touch with one of our advisors to assist you.
First Aid Kit Contents by Size: